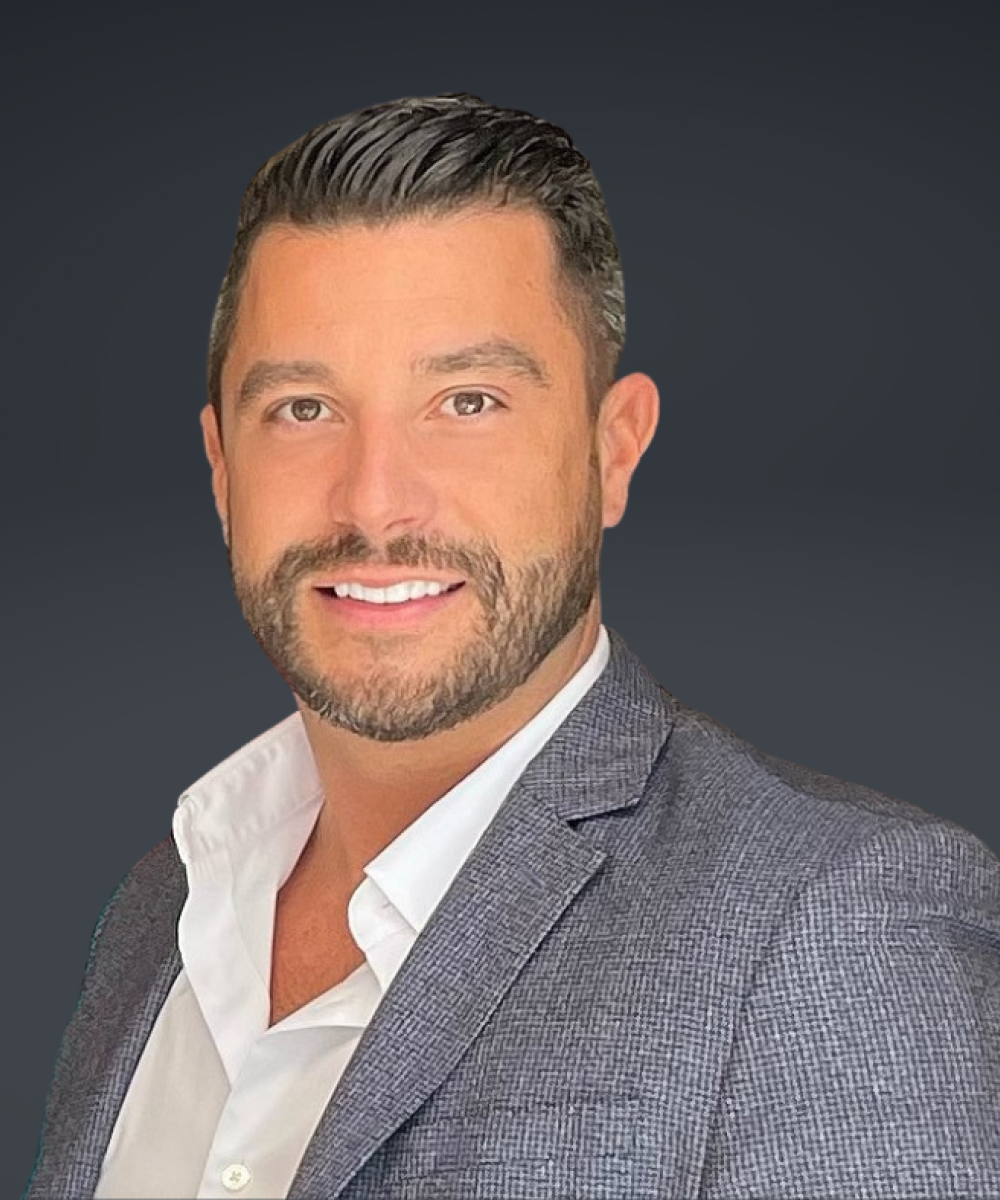 Joseph N. Mazzucco
President | Wealth Advisor
914-821-5650
Joe Mazzucco Recognized as One of LPL Financial's Top Financial Advisors 
Joe is the Founder and President of Stonebrook Wealth Management. As a Registered Investment Advisor, Joe serves as a Fiduciary in all advisory relationships. Joe founded Stonebrook to provide independent and personalized financial guidance, investment management, and retirement planning to his clients based on research and principles of behavioral finance. He provides investment and retirement advice to individuals, families, corporate executives, medical professionals, small business owners, and retirees.
In his 18-year career, Joe has served in multiple capacities in the financial industry, leading to seasoned knowledge, experience, and an in depth understanding of the global financial markets. Most notably, Joe has served as Vice President at two leading global investment banks and financial services companies.
Joe has a highly personalized approach with his clients. He is dedicated to their financial well-being and takes pride in simplifying complex situations and concepts. He empowers his clients with the knowledge and guidance they need to help them make informed and educated financial decisions.
Joe is a passionate and vocal advocate for the consumer investor and has actively worked to help bring investors more choice and transparency. In addition to helping his clients, Joe has been a sought-after mentor for other financial professionals and has been involved in the training and mentoring of both new and veteran financial advisors at multiple banks and financial services companies.
Joe graduated Fordham University's Gabelli School of Business where he earned his Bachelor of Science degree in Business Administration with concentrations in Finance and Economics. He holds FINRA Series 7 and 65 securities licenses with LPL Financial as well as various state insurance licenses.
When Joe's not at the office, he is spending time with his friends and family, and enjoying outdoor activities including cycling, golfing, and hiking.